A smarter way to measure
Hilti PD-CS laser range meter with integrated camera captures and saves precise measurements directly on digital photographs
Contractors for all kinds of construction work face growing pressure to deliver on time according to specific requirements. As a result, paper trails are being replaced by more sophisticated project management software.

SAVE TIME AND MONEY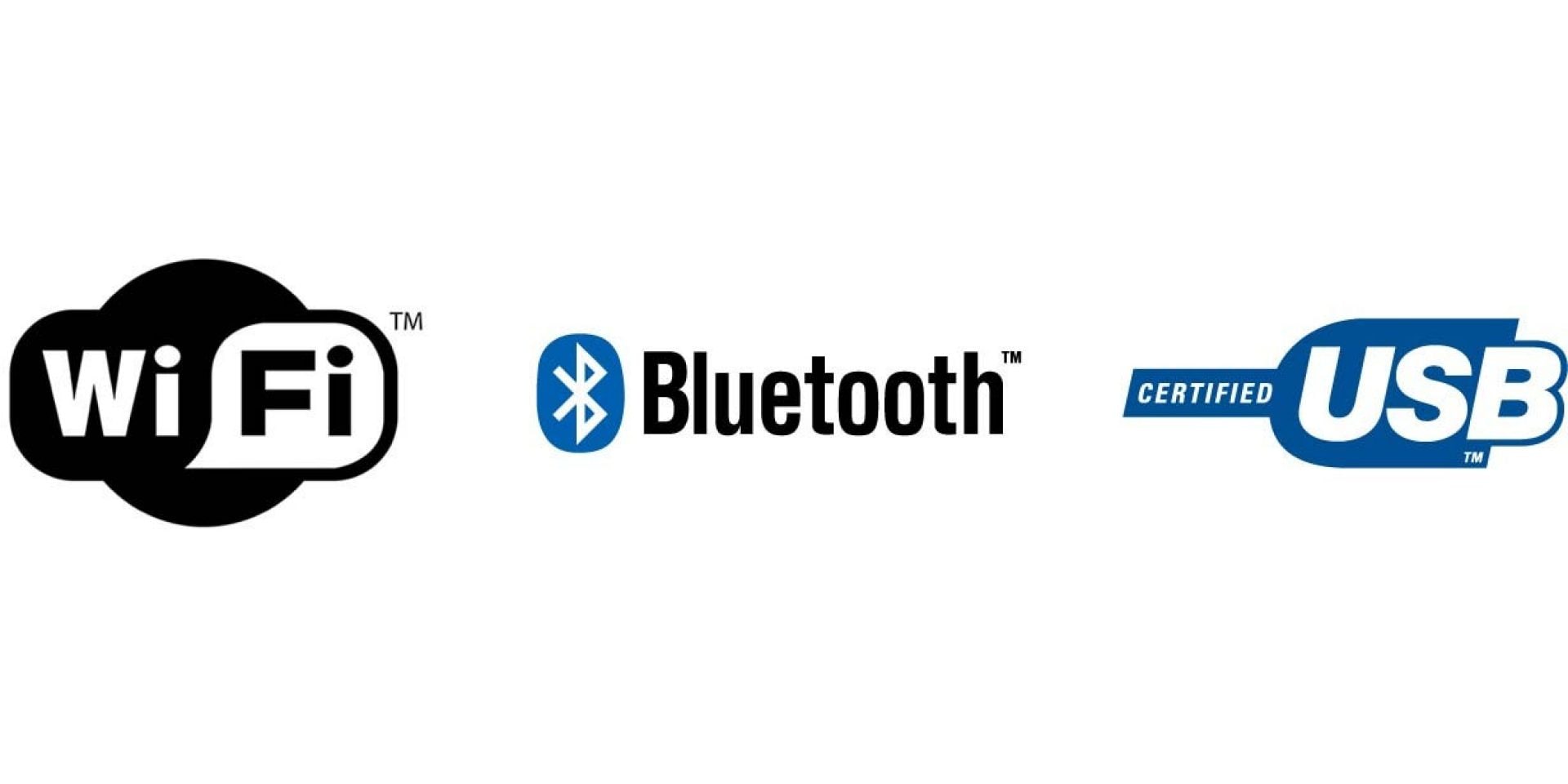 Digitalized workflow
The PD-CS laser range meter, running on an Android operating system, is designed to support your daily workflow of data on the jobsite. You can now easily measure, document and share data from the jobsite with your office, using only one device.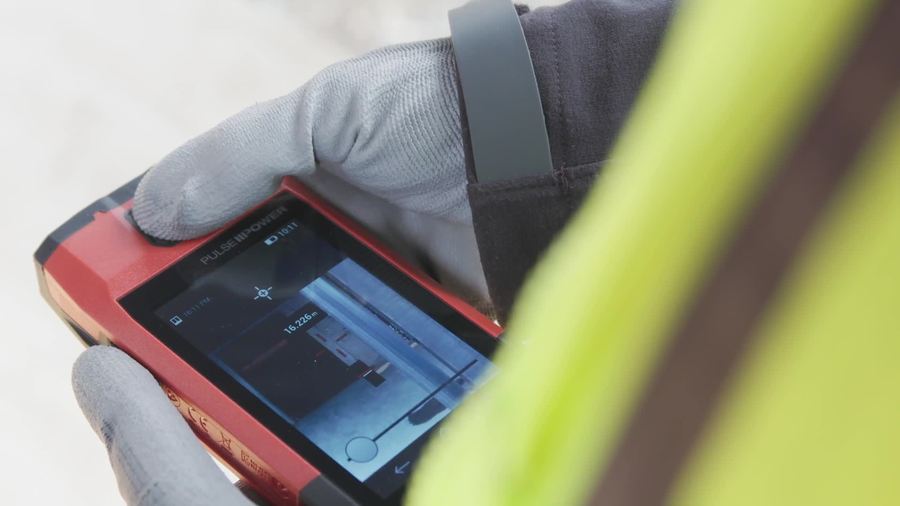 Stay on target
With the targeting functionality of the integrated camera, spotting the laser target is simple – whether indoors or outdoors, under any light conditions and even over long distances. Adding pictures and videos to your measurements has never been easier, thanks to this new wide-angle documentation camera.
 
Made to measure
Easy-to-follow graphics provide a step-by-step approach that allows users to measure and document in various ways. With the new "Measure from picture" feature, once a photo of a wall or facade is taken, any distance or area inside the picture can be easily estimated and documented within a given range through a simple drag-and-drop function. The "Draw in picture" feature allows precise measurements to be documented on wide-angle photographs from the jobsite.