OUR 3-DAY REPAIR SERVICE FOR HILTI TOOLS
3-day repair of your power tools or no charge
When you buy a Hilti tool, you get more than just a tool. You also get the super fast Hilti tool repair service.
At Hilti we'll repair your Hilti tool within 3 working days or repair it free of charge.
We'll even pick it up at your jobsite and return it to you onsite as well. Just contact us by phone or online and we'll do the rest. Every Hilti tool is registered, so there's no proof of purchase required.
If you don't want to wait for the pick up services or you are constantly on the go, we have a solution for you- we extend our current pick up service for tool repair.  Just call us for the arrangement, you could drop off your tool for repairing at one of the 50 carrier-contracted locations and/or pickup your tools in one of these.
Super fast. Pleasantly predictable. Incredibly simple.

What is our 3-day Hilti tool repair offer?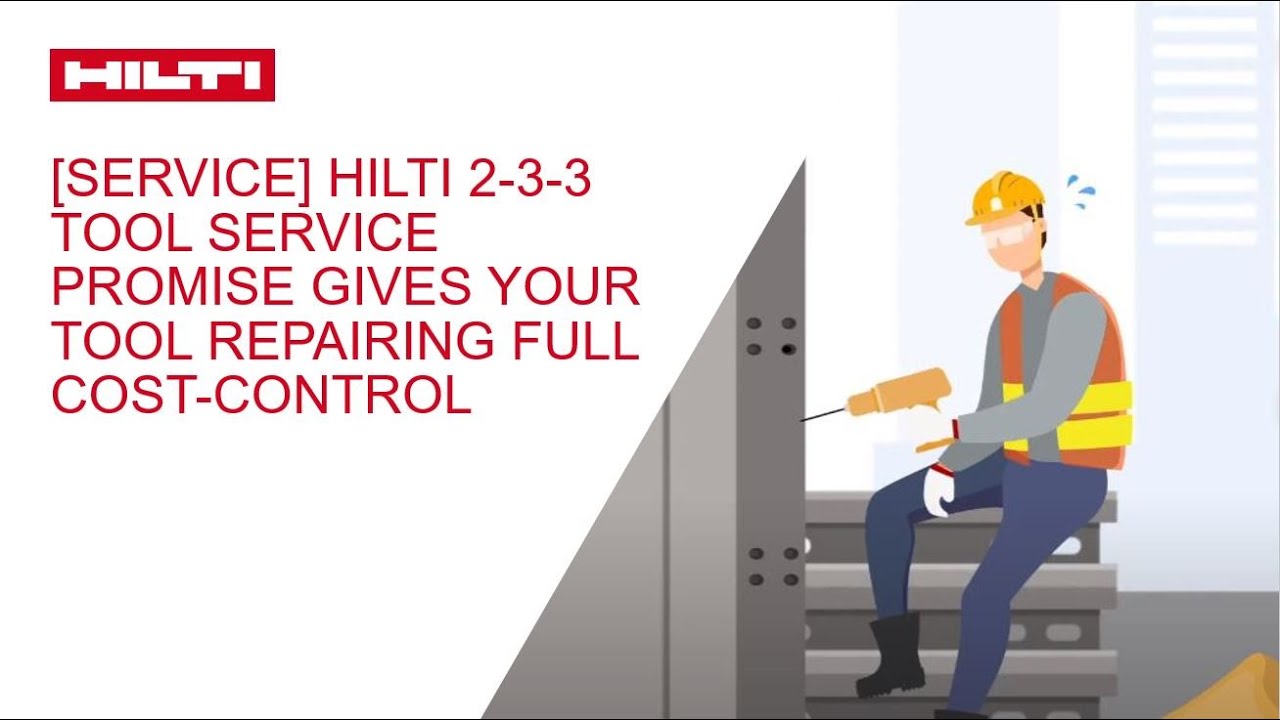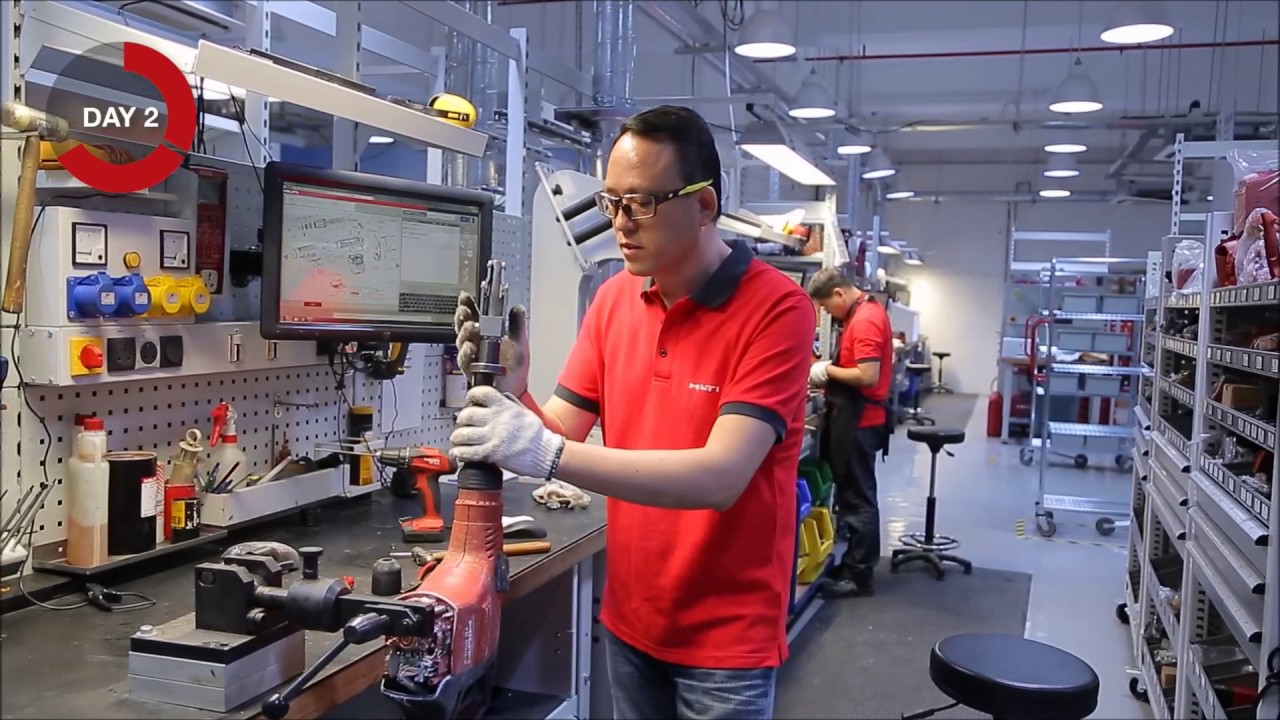 HOW SOON CAN I GET MY TOOL REPAIRED
Unique speed – our 3-day tool repair service
We allow 1 day inbound delivery, 1 day repair, 1 day outbound delivery.
There's smooth onsite pick up and delivery, thanks to our strong partnerships with trusted carriers.
Our highly trained and certified Hilti engineers carry out our repairs.
We only use our own Hilti spare parts.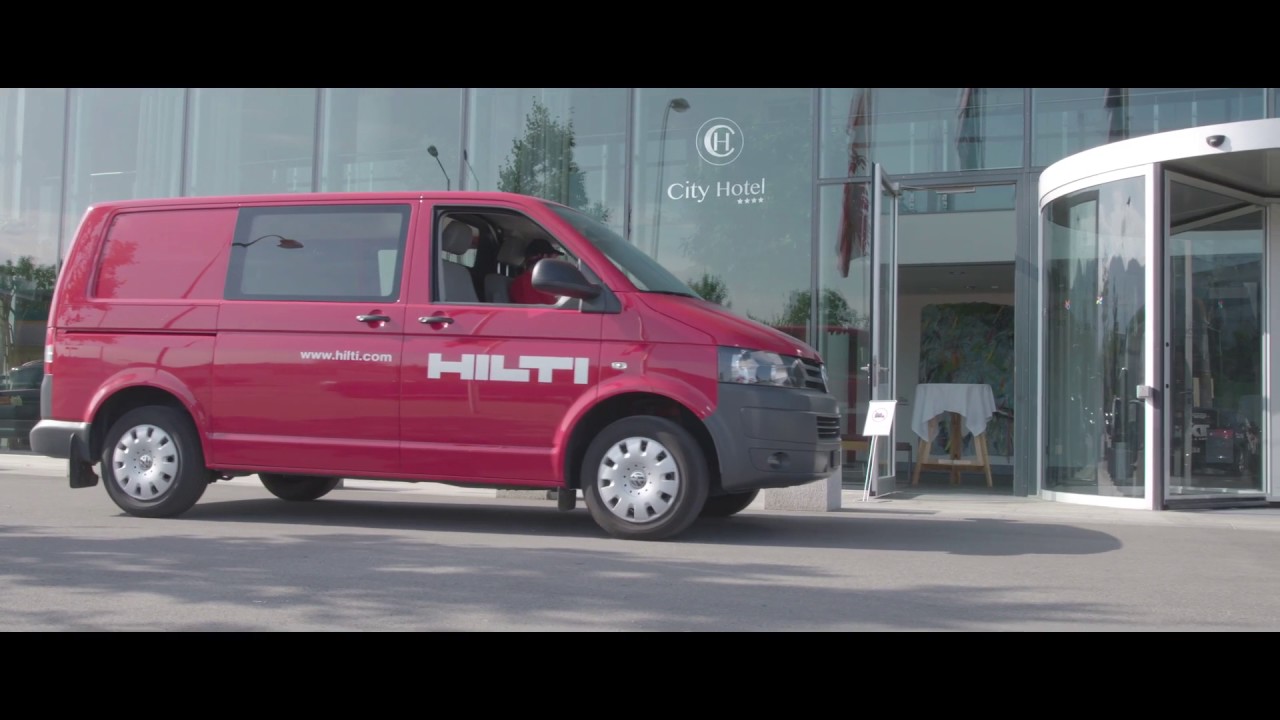 HOW OUR TOOL REPAIRS HELP SAVE YOU TIME
Unique simplicity – just contact us and we'll do the rest
Just contact us through the website or contact our Customer Service at 0800-221-036.

No registration or proof of purchase is ever required.

HOW MUCH WILL MY TOOL REPAIR COST
Unique coverage – clear warranties and repair costs
Up to 2 years no cost repair or replacement
We will repair or replace your Hilti tool for free for up to 2 years after you buy it, if it breaks down. This includes parts for wear and tear, free pick-up and delivery.
After the end of no cost repair period, you pay for delivery (TWD 150) and repairs, but repair costs are capped
3 month no cost repair
We will repair your Hilti tool for free for 3 months after your last Hilti repair, if it breaks down again. This includes parts for wear and tear, free pick up and delivery.
All tools are covered by our manufacturer's warranty – tools are repaired for no charge or replaced if a tool breaks as a result of materials or manufacturing defects, as long as repair parts remain available.
Contact your local Hilti team for more information. We're always happy to help onsite, online or on the phone.

Download Tool Service Documents