BUILD A CUSTOM CORDLESS KIT THAT FITS YOUR NEEDS
Our Make it fit configurator helps you choose and compare tools, batteries and inserts from our complete cordless range
We know your time is precious. With Make it fit, you can quickly and easily assemble the kit you need and then order it directly online. Give it a try!

Cordless. Customised.
Whether you're equipping your team for an upcoming project or just adding a new cordless tool to your collection, we've made it easier to make sure you get exactly what you need. Why pay for tools and accessories that you won't use? The Make it fit configurator lets you mix and match, with built-in recommendations for batteries, chargers and inserts.
It's simple to compare two or more tools from our range, using a side-by-side view of their features and specifications. Hilti Cordless Systems put you in charge, helping to keep your jobsite running smoothly. Hilti Fleet Management customers can also benefit, using Make it Fit to create the ideal mix of state-of-the-art tools and equipment.
Pricing without pressure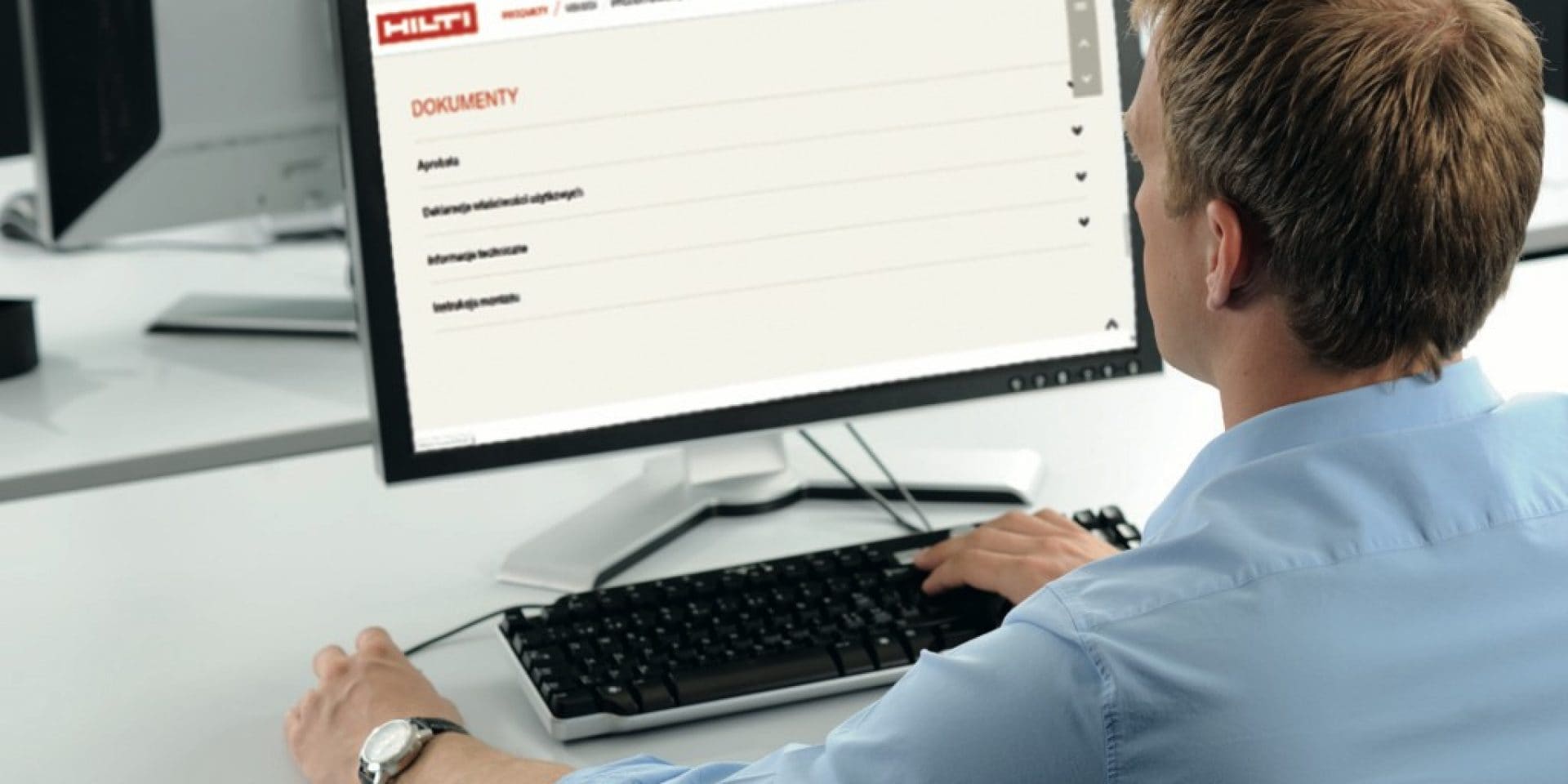 When you build your kit with Make it fit, you can pick exactly the equipment you need, leaving behind the things you don't. The price you see is the price you pay. And if you return later to top up on inserts, or find you need an extra battery, Make it fit will offer you the same great pricing. 
You can use Make it fit to try out different combinations, getting an accurate idea of your costs without any pressure to purchase. When you've found the combination that works, you can either buy right away or save the offer to discuss later with your Hilti Account Manager. 

For Hilti Fleet Management customers a monthly price for your chosen combination will be calculated automatically.

Login to your Hilti account to see the applicable pricing for your company.