MULTI-PURPOSE CONSTRUCTION SCANNER
Hilti PS 50 Multidetector
Our Hilti PS 50 Multidetector can detect rebar, metal and plastic pipes, live wires, cables and wood in a wide range of base materials up to a depth of 15 cm.
It's easy to use, cordless, shock, dust and water-resistant – robust to withstand the rigors of the jobsite.
It can locate concealed metal and non-metal objects to avoid hits when you drill, core, saw or cut.
KEY FEATURES OF THE PS 50 MULTIDETECTOR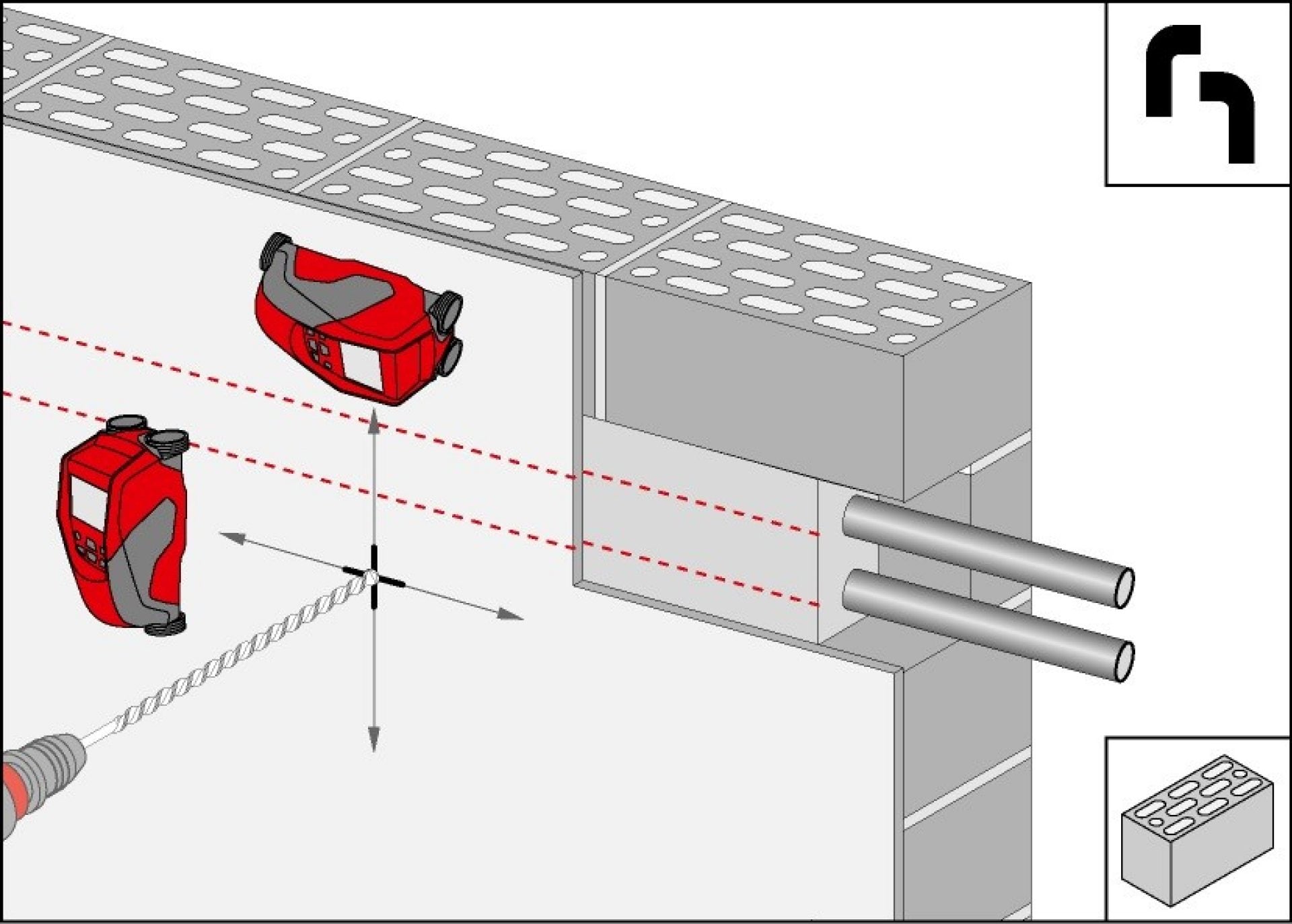 Detects objects up to a depth of 15 cm.
Classifies the material of an object up to a depth of 6 cm – such as rebar, metal pipes, plastic and wood.
Checks a range of base materials – such as wet and dry concrete, drywall and hollow brick.
User-friendly navigation menu – select the right scanning mode for your job (universal, concrete, wet concrete, floor heating, drywall, hollow brick). If you're not sure of the material you're checking, use the universal mode for best results.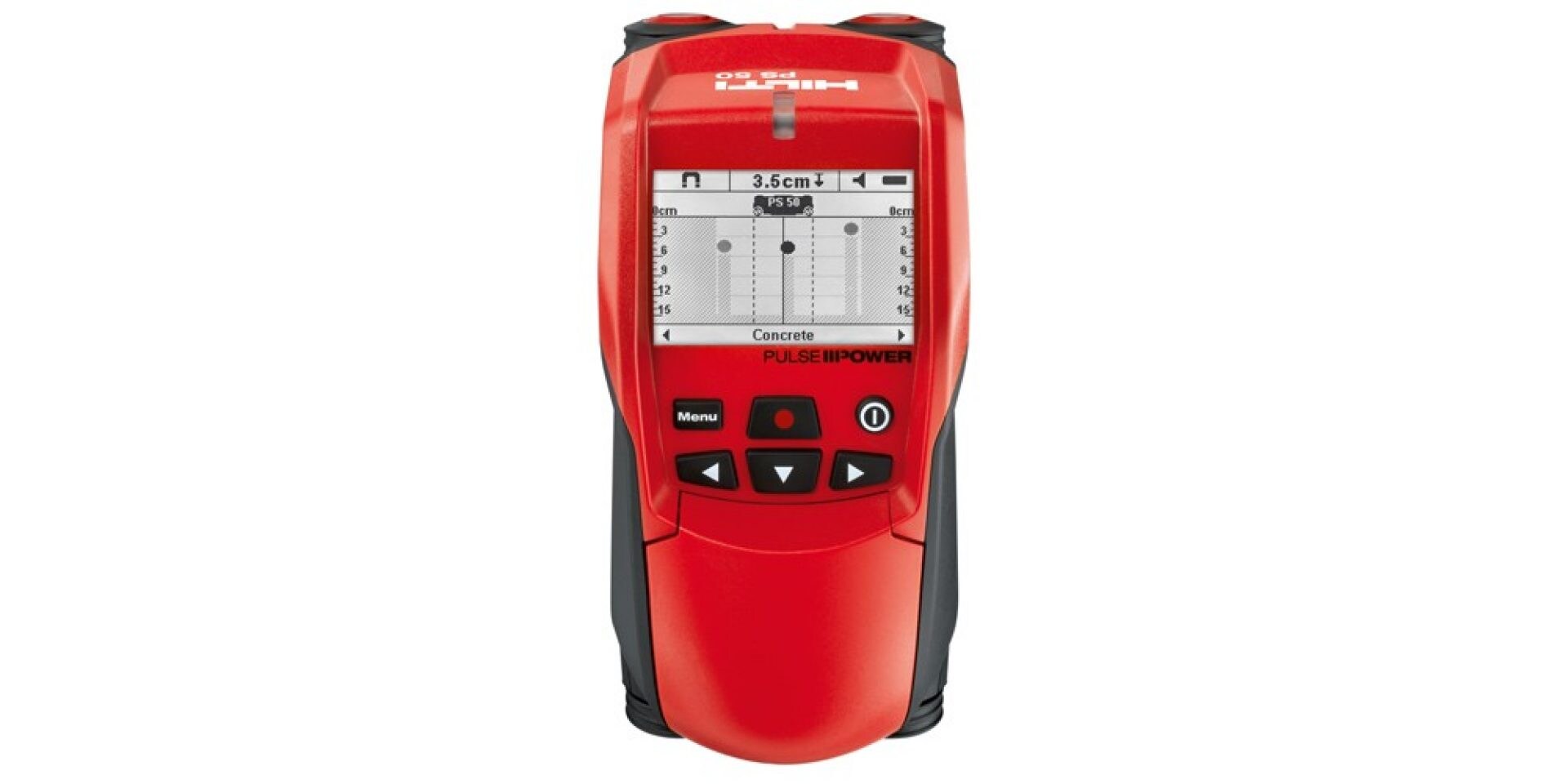 Built-in display – for easy location of objects, with approximate embedment depth and type of materials. No expert skills required.
Get it right – knowing where to drill, core, saw and cut helps to avoid costly repairs, saves time and protects tools, drill bits and inserts.
WHAT ARE TYPICAL APPLICATIONS FOR THE PS 50 MULTIDETECTOR
Drilling anchor holes or pipe and cable penetrations.
Setting anchors in hollow or thermally activated concrete slabs.
Locating water pipes, heating pipes and cable runs.
Locating studs for fastening.

REQUEST A FREE ONSITE DEMONSTRATION
Contact us to request a free demonstration or find out more information. We're happy to help onsite, online and on the phone.