STAY WORKING, STAY PRODUCTIVE, STAY ON!TRACK
ON!Track asset management system to track your tools, equipment and certificates on the jobsite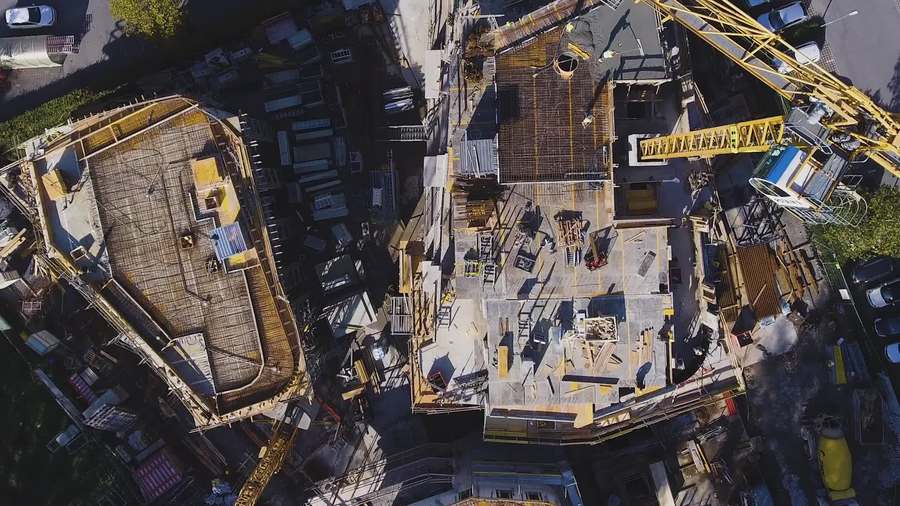 TAG, TRACK, ALL IN ONE APP

ON!Track gives you complete clarity into what equipment and tools you have, where you can find them, who is using them, and when they need maintenance. With this critical information at your fingertips you can efficiently get your equipment and tools where they need to be — keeping your construction projects on track and profitable.

Tag
ON!Track combines the use of asset tags and a cloud based software to help you track all of your assets and their status anywhere, anytime on any device.

Track
It also enables you to track your commodities, get notifications of your service maintenance schedules and know when you have to update employee certificates. 

All in one app
It helps you to manage your most important jobsite tasks in one place. Fully and transparently.

Recognize these problems?
4 Easy steps to get ON!Track
Already an ON!Track customer?