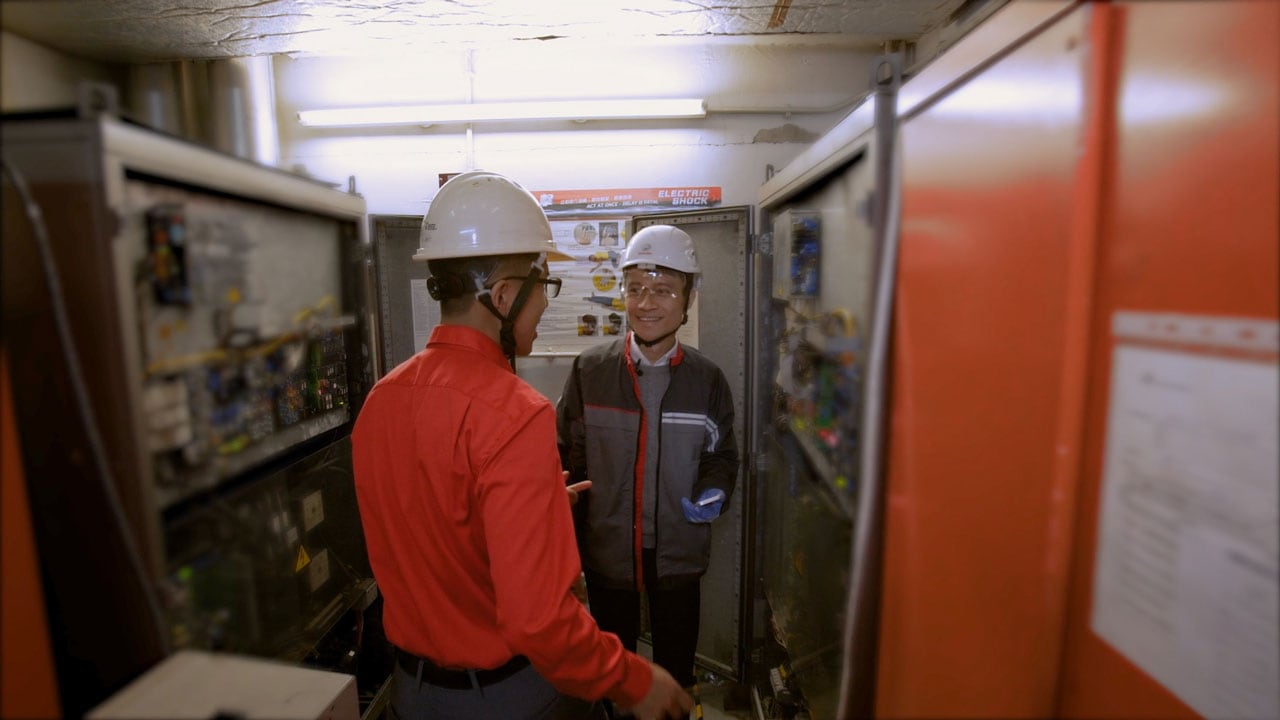 Our consulting services
Lower your unplanned project costs
Unforeseen or hidden factors like repair costs, buying consumables and general misuse of tools can lead to serious productivity issues on the jobsite. Our consulting services help you avoid these additional costs and stay within budget.
WE HELP YOU WITH YOUR DAILY BUSINESS
The right solution for the job
With the right solution for the job you can work faster, more efficiently and with reduced tool wear and repair cost. We help you chose the right tools, inserts and accessories no matter what project and application.
Solutions for your everyday jobsite challenges
THERE FOR YOU ACROSS THE BOARD
Multichannel approach to help you get the job done as quickly as possible
We have dedicated technical consultants who will meet you directly at the jobsite and offer solutions instantly. Our customer service agents offer advice, take orders, arrange deliveries and repairs all in just one phone call.